German IT texts? You've found the right ✓ freelancer
Welcome! My name is Christian Förster and I have been working as an German SEO and IT copywriter for about 10 years. My fascination for information technology started as a child. As a teenager, I programmed in Delphi and created websites with Dreamweaver and WordPress. Later, I started my own blog on Windows software, then got my first freelance jobs and started writing German texts for IT.
Here you can order content in a convenient step-by-step process. Click here to open the page of our partner Fiverr. There you can see the prices and order directly.
Let's work together on clear and convincing digital communication! I write engaging web content for you such as product descriptions, blogposts, how-to articles, landing page texts and the like. About what? Here are some topics of IT texts I have written as a German freelance IT copywriter.
Topics of my IT texts
Web development, web design, web applications, CMS (e.g. WordPress, Joomla, Shopware, Magento, etc.)
Digital marketing (content marketing, social media, email marketing, SEO, SEA, etc.)
Hosting
Consumer and business software
Mobile apps
Hardware
Cloudservices and many more
Is your topic not listed? Just ask: Contact.
Of course I take your SEO keywords into account in my IT texts. If you wish, I can also carry out a WDF*IDF analysis (LSO), evaluate it and then use the resulting keywords (LSI keywords) in the text.
✓ Web development, web design, web applications
The website is one of the fundamental channels in digital marketing. How effective the internet presence is depends heavily on good web development, web design including appropriate UX solutions and of course content. As an IT copywriter, I like to write about what makes a good website and what trends are currently prevalent.
Key words: HTML, CSS, JavaScript, PHP, Plesk, server, Apache, Cloudflare, caching, microinteractions.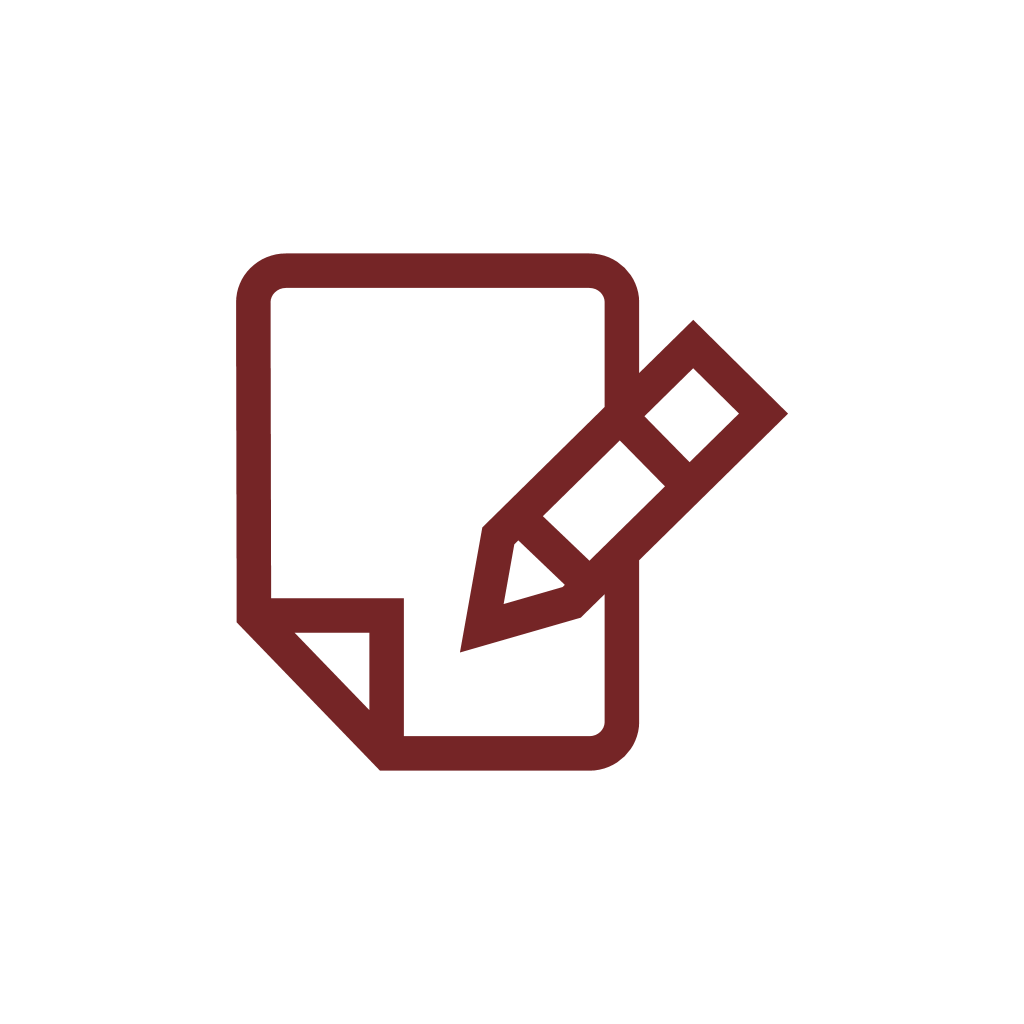 ✓ Content Management Systems and eCommerce
Many websites today are based on a content management system such as WordPress, Joomla or Typo3. Do you need texts around a CMS? Maybe even an eCommerce system like Shopware or Magento? I am happy to write texts around CMS and shop systems!
✓ Digital marketing
Digital marketing is based on a strategy that is perfectly tailored to target groups and takes different channels into account. I write about digital strategy, content marketing, social media marketing, SEO, SEA, display advertising and more.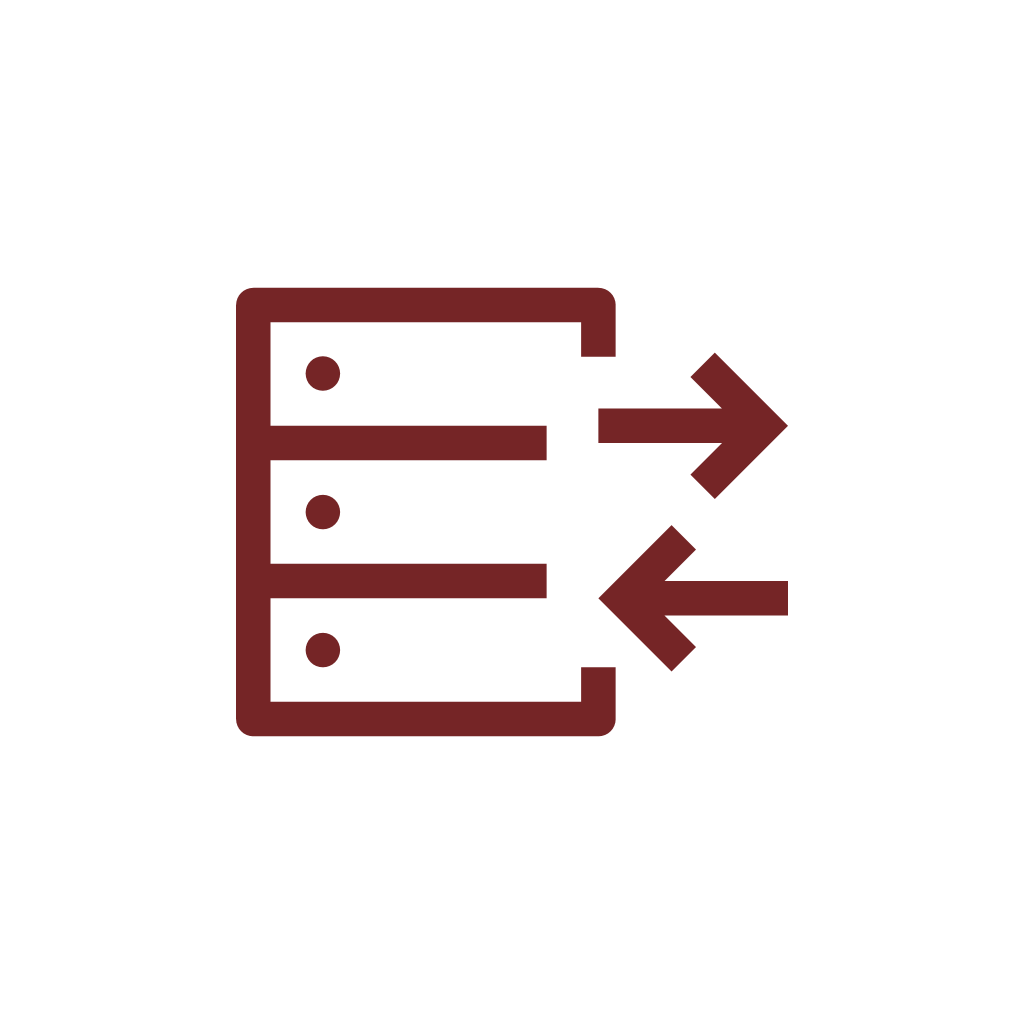 ✓ Hosting
If you want a website to go online, you will need your own server or hosting. If you offer such services and are looking for a suitable copywriter, you have found him now! I have already written many texts for domain and hosting providers.
✓ Consumer and business software
Software developers need good product descriptions, how-to texts and blogposts to market programmes. I like to try out software. That's why I like to learn about your products and write clear and engaging content about them for your target audience.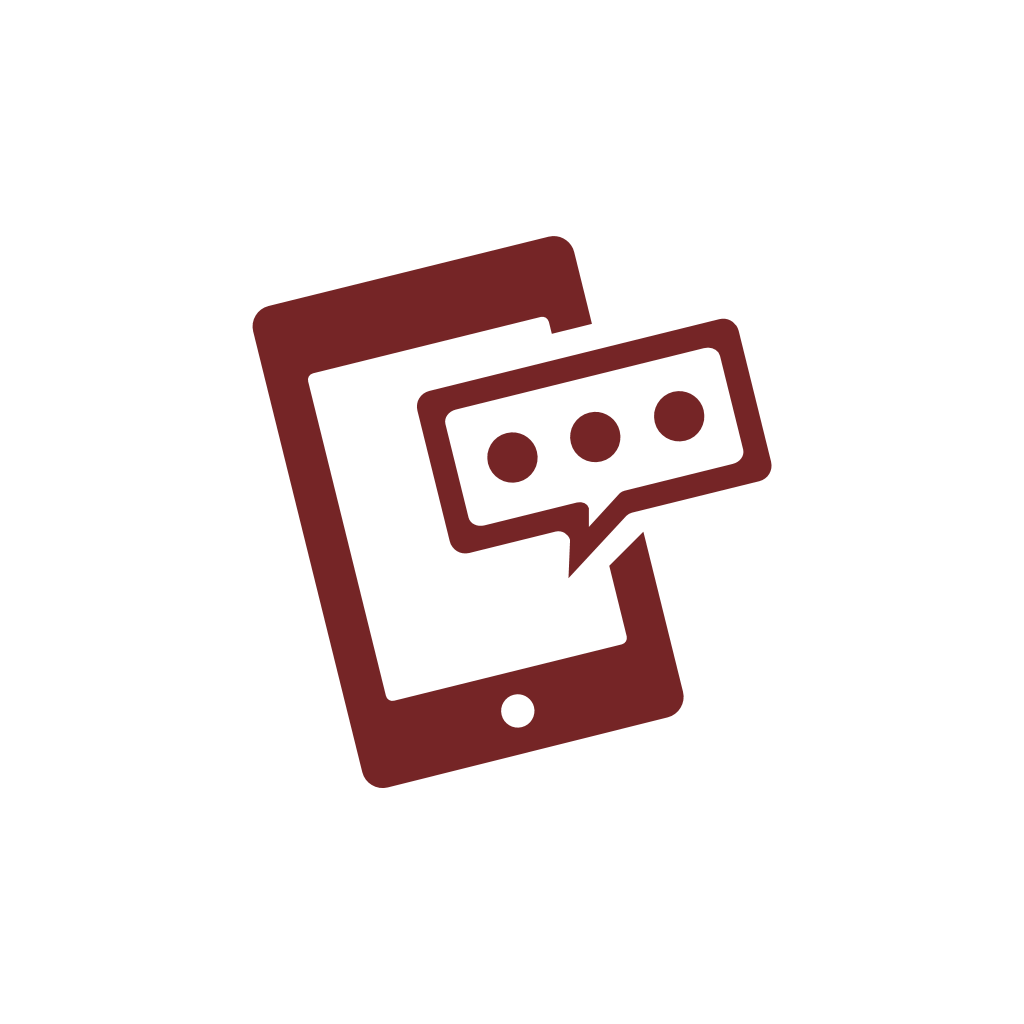 ✓ Mobile Apps
Although mobile apps are also software, I decided to make a separate paragraph. Why? Because apps are mainly associated with smartphones and are with us everywhere today. If you are an app developer, as an IT copywriter I am happy to help with texts for app stores and your websites.
✓ Hardware
You produce or sell hardware? Good, emotional marketing copy appeals to your target audience and boosts sales. I write content about IT hardware, household appliances and other electronics. Maybe soon also for you!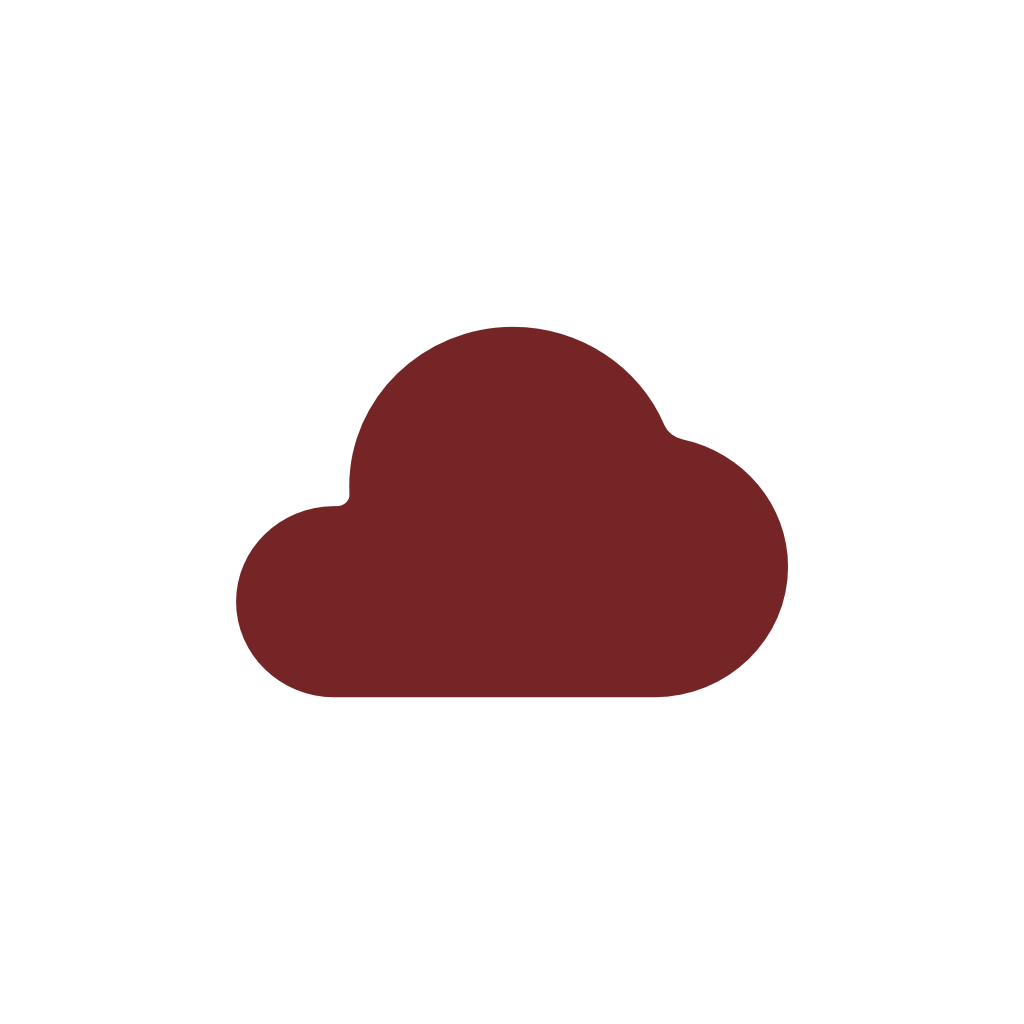 ✓ Cloud services
The SaaS model offers software as a service for a monthly or annual fee. This is especially true for cloud services. Such services enable internet-based outsourcing of resources. If you too need texts around cloud services or SaaS, let me know!
Prices and basic conditions
The exact price depends on the particular order. The minimum order value is 100 Euro. Quantity discounts are not granted. As I am part of a company, you will receive an invoice with VAT shown. The company is based in Poland. If your company is based in the EU but outside Poland, you will receive an invoice with 0% VAT. (reverse charge procedure). I only accept orders from commercial customers.
You may order content in a convenient step-by-step process. Click here to open the page of our partner Fiverr. There you can see the prices and order directly.
Contact
You need German IT texts? Order directly or write to me. I look forward to hearing from you!